Guiding church leaders past growth barriers and into the Movement of Jesus.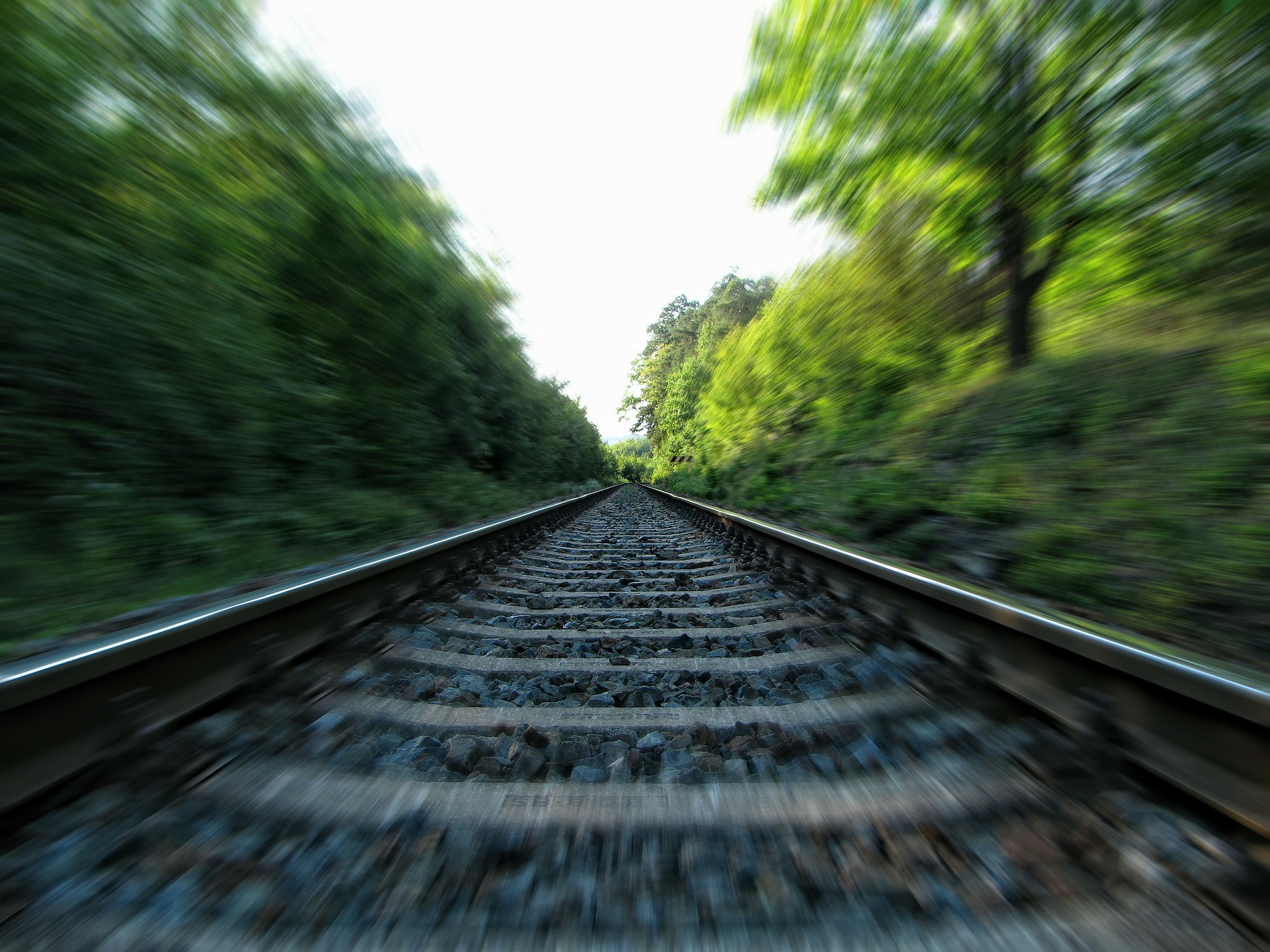 GAIN CLARITY.
GET MOMENTUM.
Has your church leadership gone off the rails? Join leadership coach Tommy Bowman for a FREE 30-minute webinar to get back on track.
How To Accomplish Your Church's God-Given Purpose
Gain Clarity on Your Mission, Vision, Values & Strategy to Harness Your Team's Momentum
Do you lack clarity on your church's Mission, Vision, Values or Strategy and how they should work together?
This FREE 30-minute webinar will help you gain clarity on:
Why Mission, Vision, Values & Strategy are important
How to create synergy between these 4 components
What you should do next to harness your team's momentum
I bet you have a Mission at your church. It's some version of the Great Commission. And that's great! But as you move down the line to vision, values and strategy - your clarity decreases.
Why is this not ok?
Because clarity produces courage in us and in our churches to accomplish our God-purpose. How effectively we carry out our purpose is relative to how well our Mission, Vision, Values & Strategy all work together.
Lack of clarity does produce a result:
When Mission is unclear, you're uninspired.
When Vision is unclear, you're unguided.
When Values are unclear, you're undisciplined.
When Strategy is unclear, you're unproductive.
You started your church with a passion and a calling to bring a Movement of God to your community – to see lives impacted for Jesus. But somehow along the way, it's easy to get stuck. As long as your Mission, Vision, Values and Strategy remain unclear, your impact in your community, your growth, and your ability to live out God's purpose for your church are at stake.
But clarity produces a result as well:
Our church has been the most inspired when our leadership has grown to be inspired by our Mission.
Our church has been the most guided when we have believed together in God's picture of our future.
We've been the most disciplined when our values have moved from our heart to the hands and feet of our ministry.
Our strategy has produced the greatest results when it flows from our Mission, Vision and Values.
Are you feeling stuck in any of these areas? How long are you willing to stay stuck? Join me for this FREE 30-minute webinar to take the first step.
Hi, I'm Tommy Bowman.
Church Leadership Coach with The Guide Group
Executive Pastor at Mission Church
I'm here for you and your church – as your coach, mentor, friend, and fellow pastor.